PrimeLine Pro is the audiovisual association of the Lille campus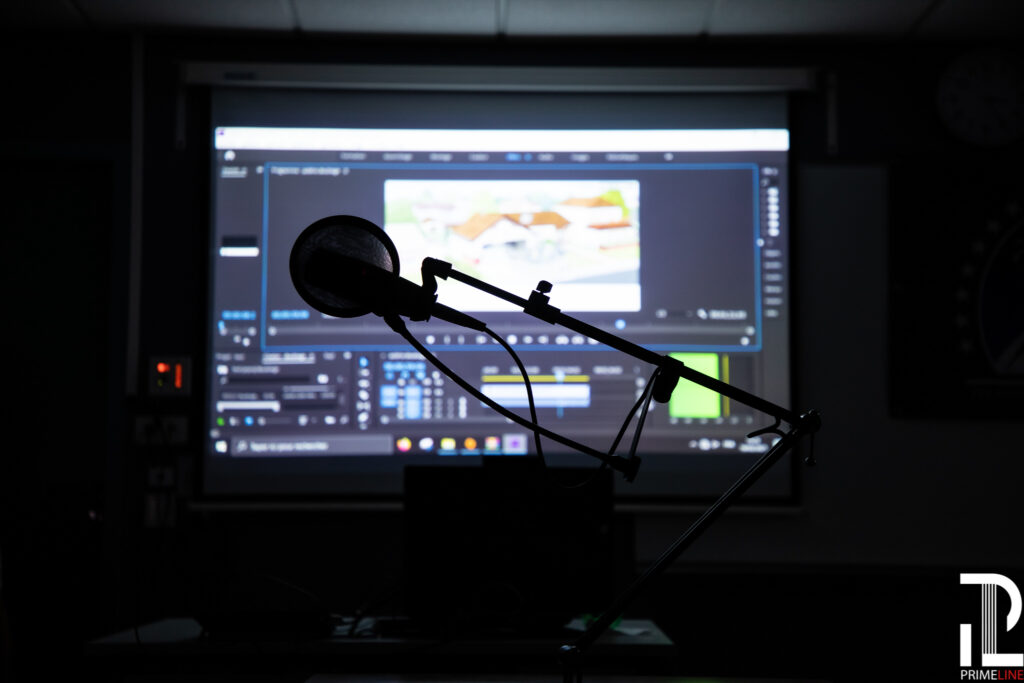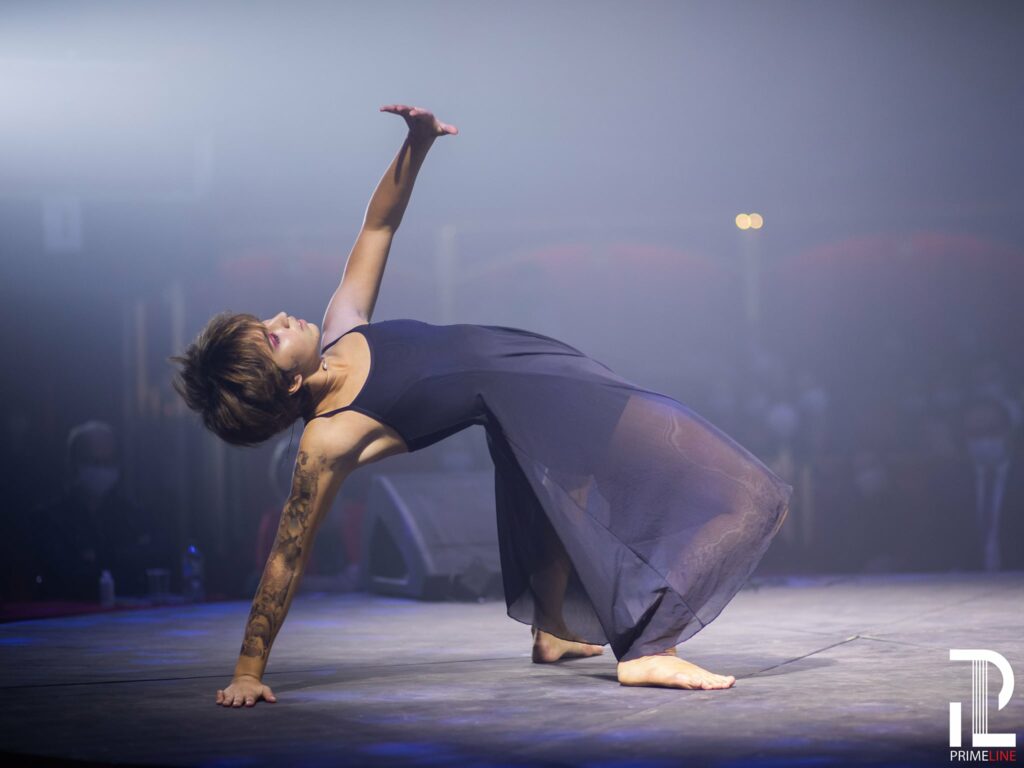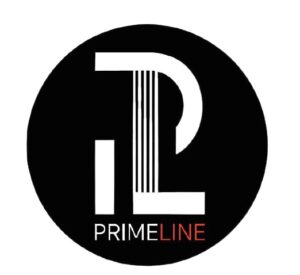 Since 2016, PrimeLine Pro has been offering its photo and video services to SKEMA's associations but also to professionals. SKEMA's associative events are covered by PrimeLine (photos, video shooting for aftermovies, lives, etc). These services are also provided to companies. More creative work is also done: documentaries, short films, etc. All this would not be possible without passionate members (beginners as well as experienced). Each one is affiliated to one of the departments.
Main events :
Coverage of all SKEMA events: PrimeLine Pro is present at all SKEMA's events in order to immortalize them.                  
Audiovisual week: organized in collaboration with 7A and OneID, this audiovisual week is an opportunity to learn more about photography, new technologies and cinema, and to learn about filming, attend a film in appartements or participate in numerous contests!   
CV photo sessions: These events are organized once a semester and allow students to get some professional photos to enhance their CV or LinkedIn.       
Short films and documentaries: PrimeLine produces short films and documentaries on the organization of key events of SKEMA associations. Human of SKEMA" videos are produced (interviews with SKEMA members such as association members, administration, etc.).
Photo Department
Iit is a department with a double mission: shooting and photo retouching. The members of the Photo Unit regularly take photos of the various ski events, which are then posted on our Facebook account to remember our years. In addition, CV, profile and association photos are taken. The photo department also has professional contracts (CV photos, event coverage, ...).
Video Department
This department also has two missions: shooting and editing. The members of the video department carry out professional projects but also for associations to film their events.
Communication Department
The members of the communication department manage all professional communication tools (website, social networks, commercial supports) and master Primeline's editorial line and graphic charter.
Creative Department
This department creates various projects during the year. They are in charge of producing the "Yearbook": a photo album of all the events organized and experienced by SKEMA's associations during the year. This department also organizes CV photo sessions, the audiovisual week, and produces the Human of SKEMA.
Sales Department
The members of this department are the primary contacts for our customers and partners. The members of this division are responsible for the smooth running of the contract from A to Z: from the writing of a commercial proposal to the final delivery. They guide the photographers so that their work is in line with the specifications. They also carry out canvassing to find new partners.
Recruitment at PrimeLine takes place in three stages. First, there are interviews lasting about 30 minutes with members of the association. Then, there is a job to be done according to the chosen division. Finally, there is a convivial evening to get to know each other.
President: Anne DEWULF
Email address : anne.dewulf@skema.edu
Phone number: 06 82 64 85 28
Email address of the association : primelinepro.sk@gmail.com
Facebook
Instagram
Website