Sk'egnima is an association whose goal is to introduce the world of games to Skémiens.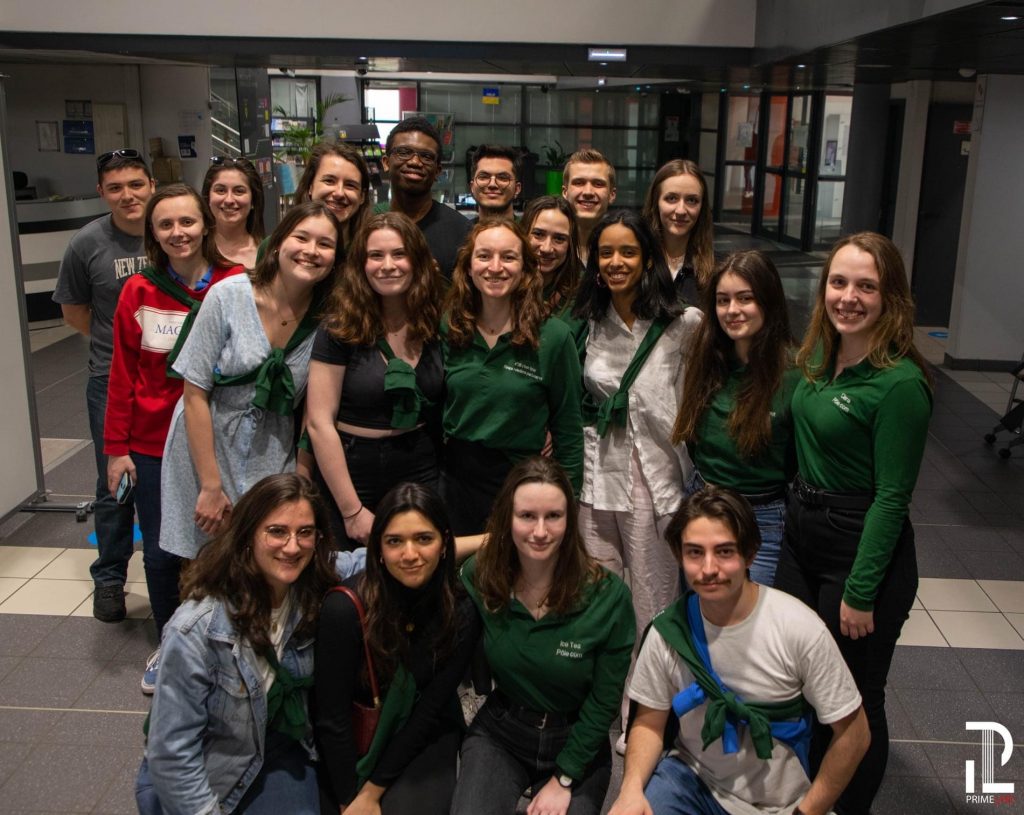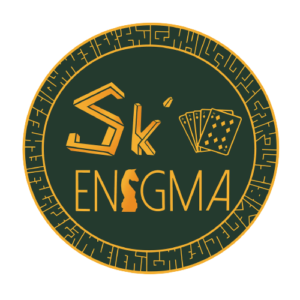 Sk'enigma is a young association created in 2019 and based on the Lille campus. The association organizes many events around games (escape games, afterworks, game nights, treasure hunts, poker/chess tournaments, laser games...). Organization of team building for associations/companies that wish to do so. The association is adapted to all types of players, from occasional to passionate, and has all types of games : ambiance (creativity, memory...), strategy (management, adventure, reflection...), classic (puzzle, skill...). Sk'enigma offers unique experiences with the objective of meeting people, building relationships and having fun! Sk'enigma's room offers comfortable sofas to have a good time with your friends, so don't hesitate to come and see us in C124!
Main events :
QPA (Questions Pour une Asso): Event during which all Skémiennes associations compete by answering various questions (questions related to Skémienne life, general culture questions but also much more fun questions). During this event, two members represent their association while the other members come to support them in a moment of both rivalry and conviviality. So who will win the trophy?
Eskape Game: Form your team and come and face the other Skémiens in the streets of Lille by taking on all sorts of challenges. Be the first to decipher our riddles and win the big prize! 
Event Department
You are creative, dynamic and you like to put your energy to good use? Then join the Event department and learn how to create an event from A to Z. This department, at the heart of the associative life, aims at making the school live through events, each one more challenging than the other. Take a look at past events but also propose your ideas to feed the life of our dear skémiens.
Tournaments Department
The tournaments department is the new pole within Sk'enigma. It regularly proposes different game tournaments to animate the skemian life. From poker to darts and all kinds of games, come and compete with others to prove you are the best!
Communication Department
You master the art of social networks, blabla or editing (computers, photo/video editing software...) then this pole is made for you! Join a team motivated to communicate with skiers and make them want to join sk'engimatiques events!
Partner Relations Department
Do you have a commercial streak and do you like working with partners? This department is for you! Lurking in the shadows, our canvassing department is looking for the best prizes, the best partners and all the good deals that could put our association in the spotlight! You will also be in charge of ordering and receiving polo shirts, will you be able to find the best offer?