Skytek is the tech association of the Parisian campus.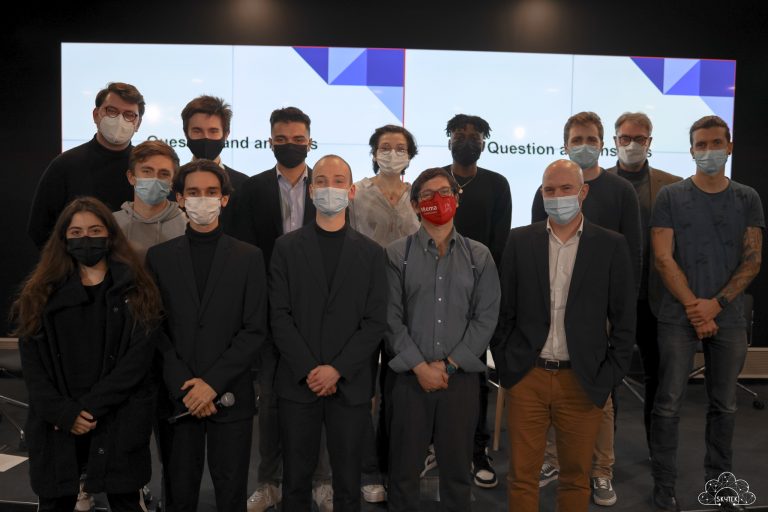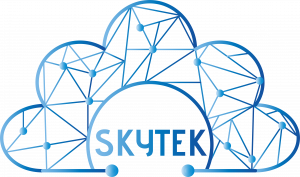 Skytek is the brand new student club from the Parisian campus which aims to make new technologies more accessible. We also lend equipment to students and provide logistical assistance to all the other associations on campus.
Main events :
VR Day: In a few months, SkyteK realise a breakthrough on the Parisian campus. For one day we have permitted to a hundred of students and professors to try virtual reality. Indeed, we set up almost 20 VR headsets and various activities from videogames to practical cases, alone or in teams of 4 peoples. At the end of the afternoon SkyteK received giants of the VR industry as Lynx, RetailVR or Totem for an amazing and enriching debate. For a lot of students and professors it was their very first immersion in the VR world and their positive feedbacks give us a lot of motivation and ideas to develop another breath-taking VR Day !
Crypto and NFT Day: Our social object allows us to create a lot of synergy with the other student clubs. That is why we created a unique and brand-new event around crypto currencies and NFT thanks to a partnership with Kryptosphere.
Video Games: We are also interested in videogames by organising thematical videogames competitions.

Communication Department
Its purpose is to ensure the communication of internal events of the association.
Canvassing Department
The canvassing department is the core of the association. It allows us to create more qualitative and innovative events by obtaining financings or by inviting experts on new technologies for example. Its pole is always in touch with the other poles, our professors, the administration, and the professional world.

Event Department
The event department is the spear head of the association. It organises all of the Skytek events inside and outside the campus. It is the most visible department but also the one with the most of responsibilities
Digital Department
This department monitors our equipment, its lending and the formation to use it. This department also organises an initiation of the 3D art in partnership with the BDA and an initiation for some software as Photoshop.
Radio Department
The radio pole is brand-new on the Parisian campus. On the program, a lot of subjects dealing with new technologies and the major stakes of our time. But it is also a participative platform for every Parisian student club where they can present their own chronic.
SkyteK's recruitment phases are structured in two parts. In the first part, the candidate is interviewed by SkyteK members. In the second part, the candidate will have to complete a practical case (written) for the poles for which he/she has applied.
President: Yassine SLIMANE
Email address: yassine.slimane@skema.edu
Phone number: 07 82 97 14 32
Email address of the association: skytek.grandparis@skema.edu
Facebook
Twitch
Linkedin