Student Union for the year 2022, SK'Ape organizes the important events of the student life on the parisian campus.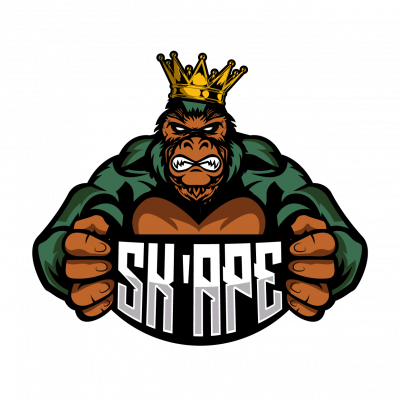 Composed by students of all levels and from all origins, the Student Union is the association in charge of animating the student life on the campus, through parties and larger events, such as the Seminar of Integration or the Gala.
Main events:
The SEI or integration seminaris the integration weekend for new Skema students which takes place in September. Various activities are organized to include promotions in Skema student life. The End of the Year Gala aims at bringing Skema students and alumni together. The associations and their projects carried out thanks to theirs partners would also be highlighted.
Communication Department
It is responsible of managing the association's social networks. The members of this unit create visuals, posters and post on Facebook and Instagram to inform students of the upcoming events or of BDE partners.

Event Department
It organizes events on and off campus. Members of this unit have to make each event successful by being well coordinated.
Canvassing Department
It contacts companies in order to be able to propose good deals to students or to obtain a partnership. Members of this unit are responsible of contacting brands and negotiating a contract on behalf of the association.
Inter-association Department
It communicates with the other Skema associations to set up events in collaboration with the BDE.
The association operates under a mandate system, renewed each school year. Students in the first year of the Grande Ecole Program form lists that compete during the autumn semester until an election date set jointly by the association and the school administration. Students from other programs may be included in the lists if they are first-in. The lists are divided by an electronic vote open to all students.
President : Emilie SISSOUVANH
Email address : emilie.sissouvanh@skema.edu
Phone number: 06 69 07 15 20
Facebook
Instagram