Create, Connect and Challenge the current status quo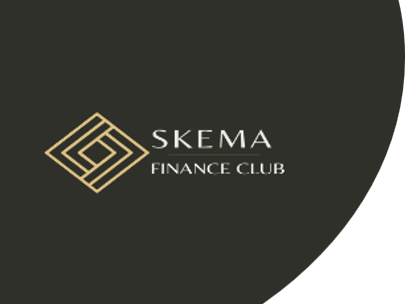 The purpose of this organization shall be to: - Create a finance-driven community where students share and benefit from each other. - Connect students to seniors and alumni working in high finance. - Challenge the current status quo and make the finance club great again.
Main events :
- Meeting with guest speakers
- Finance courses
President

Vice-President

Treasurer

Event and Communication Manager
Come and pitch your interest and how you can help the club.

President: Mehdi MAKHLOUKI
Email address: mehdi.makhlouki@skema.edu
Phone number: +1 919 931 1417
Linkedin