The Sk'onnect club's purpose is to animate the student life on Raleigh campus.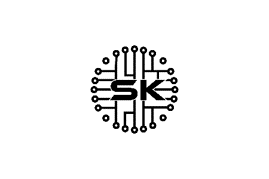 The main objective of Sk'Onnect is to create a lively and dynamic environment on the SKEMA Raleigh campus by organizing numerous events throughout the year (cultural and sports activities, charity events, trips, games, parties, etc.). Since SKEMA is a partner with NCSU, the association must also strengthen the link between the two communities. Finally, the members of the association are responsible for the management of the Student Lounge which is a space dedicated to SKEMA students to work, eat and rest on campus.
Main events :
One of the main activities of the association is to organize events that bring together all SKEMA students to celebrate American holidays such as Halloween, Thanksgiving, Christmas, Valentine's Day, etc.One of the most anticipated events for the students is the End of Year Gala which is usually organized in April to celebrate the end of the school year in Raleigh.
Communication Department
Communicate and promote events organized by Sk'onnect

Sport Department
Organize all the activities offered by Sk'onnect that are related to sports
Event Department
Organize the main events (for the Americain holidays)