Avenue Montaigne is the luxury and fashion association of the SKEMA Sophia Antipolis campus.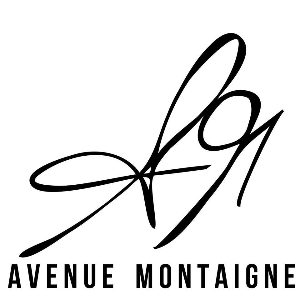 Since 2002 Avenue Montaigne has been introducing the world of fashion to the Skémiens of Sophia Antipolis. Always on the lookout for the latest trends, AM brings together people who are passionate about the same universe. This association offers a professional and fulfilling experience through the numerous events that include external speakers from all over the Côte d'Azur. Year after year, the AM family grows and embellishes our time at Skema.

Main events
AM's flagship events include the famous Start In Mode, Fashion show organised in a grand palace on the Côte d'Azur, this is Avenue Montaigne's signature event. The students of Skema take part in the game and parade with the creations of artists and brands. There is also a second fashion show, this one taking place in one of the region's shopping centres.
Otherwise, events such as the distribution of roses on Valentine's Day, the Color Wars, which presents the BDE lists, the presidents' parade at the beginning of the term, the thrift shops or even the stands of external speakers for the preparation of the galas, enliven the rest of the year.