A family, a real little party.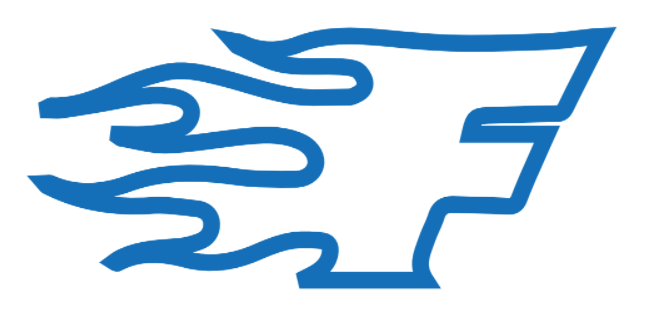 The Foyer is an association whose main goal is to animate its students, to organise many events in order to meet students and to entertain them. To finance this process, the association has a snack bar at lunchtime where students can come to eat and drink and also be entertained with our large room and play arcade machine, table football, PlayStation, ...
Main events:
The intergalactic baby-foot tournament. During an afternoon students can compete in a baby-foot tournament, eat hot dogs and write their names on the mythical nameplate in the Foyer where the names of the winners since 1993 can be found.
Valentine's Party.

Event Department
Our events managers are called Mardi Foy. They are in charge of organising the craziest events (Mardi Foy) and surprising and delighting the students. This is a rather complex task as they have to take over the old events and reinvent new ones.
Bar Department
The bar manager, who works hand in hand with the logistics manager, is responsible for organising all orders for food, drinks, snacks, ... but also for running the bar during the services and setting the mood in the room.
Other poles: president, treasurer and secretary but the Foyer is a family and each one helps the other in his tasks.

Recruitment : Will you dare?
President: Paul BONENFANT
Email address: paul.bonenfant@skema.edu