Skema Esports is the esport association of the school.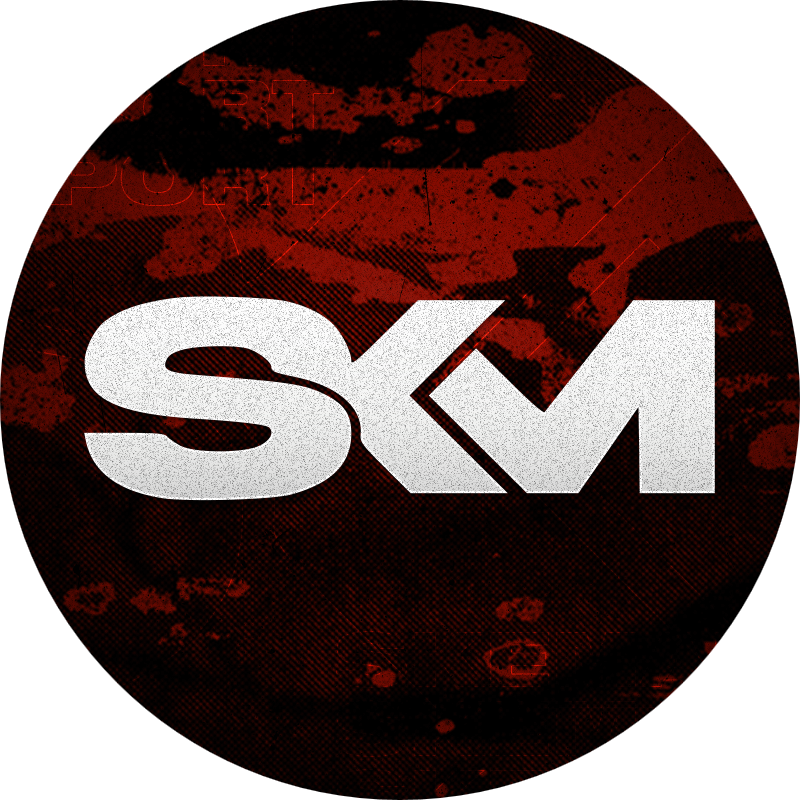 Skema Esports was created in 2019. Our objective is to accompany and help students discover the mechanics of the eSports world. Through participation in student competitions, mutual aid between players of different levels, the organization of competitive tournaments, or the management of the team 1.
Main events
Every year, we create teams of similar levels to participate in the Grosse Ligue, a student tournament where teams from different schools and universities in France compete against each other. Participating in this competition allows you to win: various in-game rewards, cash prizes, goodies and for the winners of this one an invitation to the EUM which allows you to represent France and the school at the European level.
The association being young and still under construction, it is managed by a single office composed of versatile members. In fact we are very flexible on the organization of the association, any particular talent is recognized and welcome (TBH if you are an editor, come in DM).
Our association being a sports association above all, it is essential that all players wishing to participate in the various tournaments can do so. On the other hand, getting involved in the management of the association requires quite different skills and some free time. This is why individual interviews are organized to find the ideal candidates for the positions to be filled.
President: Matthieu SEPART
Email address: matthieu.separt@skema.edu
Phone number: 06 18 92 24 19
Facebook
Instagram
Twitter