HeForShe est l'association féministe de SKEMA Business School, qui promeut l'égalité des genres.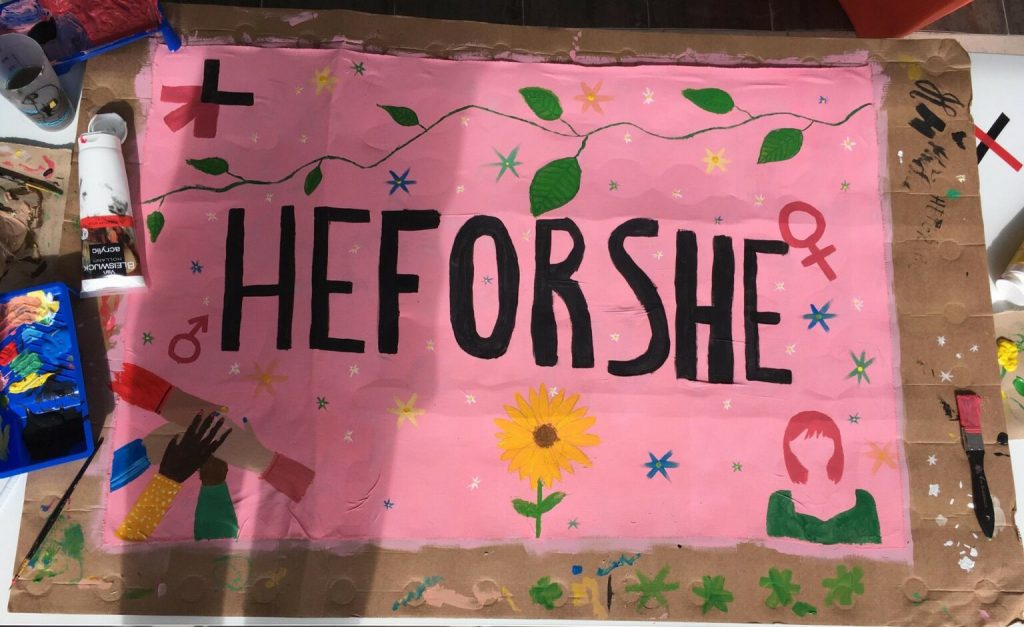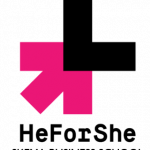 Established in September 2020, HeForShe SKEMA BS PARIS grew out of the parent association HeForShe launched by the UN Women movement, of which Emma Watson is the spokesperson. The goal of HeForshe is to raise awareness of the feminist cause. To this end, at our level, we organise conferences on different topics and we set up campaigns to support the feminist cause. We believe that it is important for SKEMA and more generally for the whole world to educate students today because they will be the managers of tomorrow and thus we can try to reduce gender inequalities at work.
Main events :
International Women's Rights Week: held in March, this week includes a conference each day on a particular topic. This important week aims to intensify communication around these topics in order to raise awareness among Skelemian students about the inequalities that persist and the social problems they create.
Nos autres grandes semaines : la semaine contre la précarité menstruelle, la semaine de sensibilisation aux violences sexuelles et sexistes.
Office
Bringing together the positions of responsibility in administrative management, it is the decision-making heart of the association.

Awareness Department
It is the centre responsible for awareness days (SSV, breast and prostate cancer, sexuality...). The members of the departmentare also responsible for training the HeForShe referents of each association and for setting up a survey on the mixed atmosphere of the campus.

Chronicles and Conferences Department
It is in charge of organising and animating conferences, debates and round tables, as well as holding the HeForShe Chronicle (especially in Instagram format for the moment). The aim is to encourage students to think while providing them with a foundation of knowledge that they can learn later.
Big Projects Department
For our most important weeks (and that UN Women celebrates internationally) and the implementation of the association's outreach projects such as the HeForShe rais, this department is fully dedicated to it.

Relations and Prospection Department
It is the department that weaves the web between SKEMA BS associations, the other HeForShe branches and the association's partners.
President: Kathia GRELLIER
Email address: kathia.grellier@skema.edu
Email address of the association: heforshe.skema.paris@gmail.com
Instagram