SJS is the association that offers paid assignments to SKEMA students, through job offers from SKEMA and companies in the region.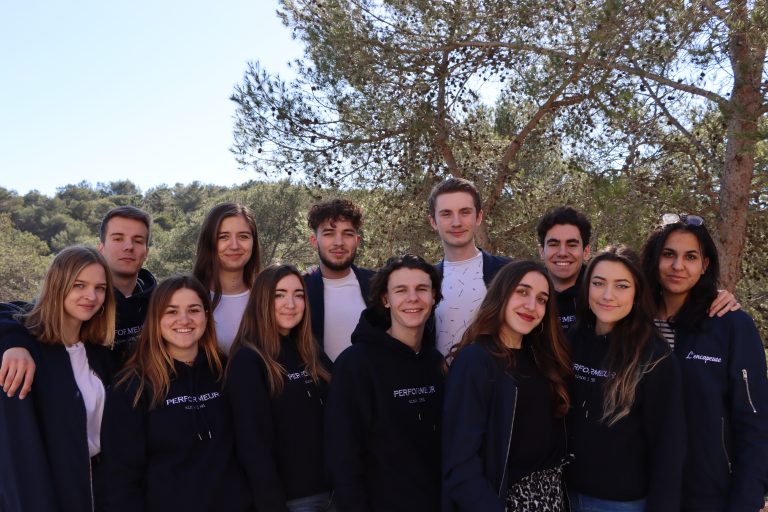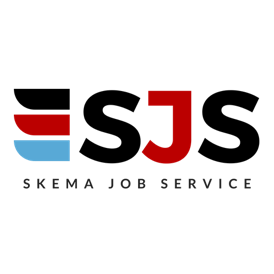 We are a professional association made up of 12 members. In general, we do not organize a second round of cooptation in January. We do not accept active members, each member has a specific position and a particular importance. It is necessary that each member invests himself so that the association runs well. 4 of the positions consist of administrative tasks (invoicing, students declaration, hours accounting, etc.), 1 position is dedicated to finding new customers, 1 position to the organization of festive events, 1 position to communication relating to assignments; there are also more "traditional" positions: president, vice-president, secretary, treasurer and vice-treasurer.
Main events:
The NRJ Music Awards at the Palais des Festivals in Cannes: we employ around 120 students over 3 days for host assignments. We have to recruit them (interviews), declare them and then pay them. We have about 2 weeks to complete everything, which means two weeks of intensive work. It is during this event that we form the mandate that will take over from the former mandate.
The Full Moon: it is an event (party) traditionally organized by our association in partnership with the Yachting association. The topic is the full moon. It is a large-scale work because the entire promotion is invited to it and it requires a lot of preparation beforehand.
Treasury Department
Composed of a treasurer and a vice-treasurer, the main mission of this department is to ensure the proper receipt of payments from companies and to pay students. They are the ones who are in direct communication with the bank.

Sales Department
The sales representative and the other members of the association helping him are responsible for doing everything possible to keep our current customers. They are also responsible for finding new ones.
Assignments Department
They are responsible for all the administrative aspect of our association. They are the ones who ensure compliance with the payment of contributions by students, who declare their employment with the URSSAF, who publish mission letters, commercial proposals and student agreements. They also take care of sorting the bills.
Regarding the recruitment methods, we organize our cooptations in October. The first round is a professional meeting within our premises. A first selection is made, then the second round is done during a festive gathering following which we recruit 11 members.
President: Julie OUSTRIC
Email address : julie.oustric@skema.edu
Email address of the association: skemajobservice.nice@skema.edu
Facebook
Instagram
Website